Advanced Open Water Diver Course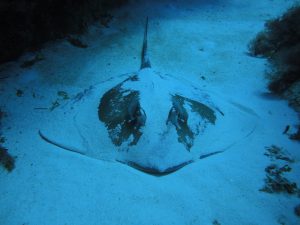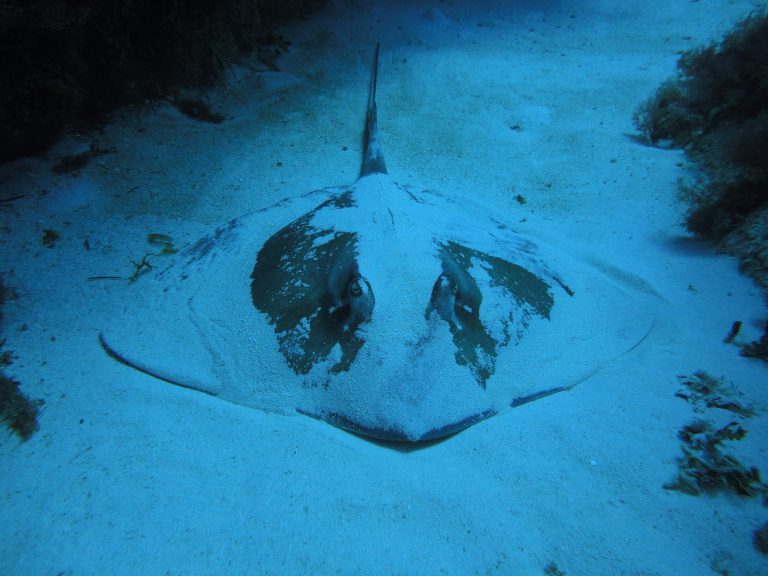 The PADI Advanced Open Water Diver course is a program to extend your diving skills and learn more under supervision of our PADI Instructors.
In this program you will make 5 dives with different learning objectives depending on your interests.
The mandatory dives to get certified are the navigation dive, where you learn more compass skills and overall navigation techniques, and the deep dive that gives you the tools to make safe dives to a maximum depth of 30 meters (100 feet).
The other 3 dives you can choose together with your Instructor based on your interests.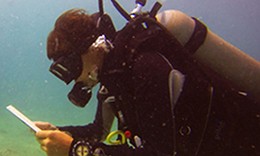 The options are:
Digital Photography
Peak performance buoyancy
Wreck, fish and coral identification dives
Search and recovery (search patterns and lift bag techniques)
Boat dive etc.
Also for this course we offer the E-learning so you can do the theory part at home so no books and theory classes on your holiday.
Upon booking your course with us we provide you with your personal access code to do the theory at any time on line, without any additional costs.
To do the course the classic way is also possible, without E learning we include your personal advanced open water diver manual in the course price.
Prerequisites for the Advanced open water diver course are:
12+
Have a PADI Open Water Diver certification or equivalent certification.
Be able to answer no to all questions on the medical form and agree to sign the liability release (see paper work under more information)
Minimum time to complete the course is 2 days, normal schedule is 3 days.
Also here we can adapt the times and days to your personal preference
Price including E-learning or book and online certification $365.